Agriculture Development
Software
The agriculture app that keeps farmers informed about the best farming and agricultural practices. Furthermore, as one of India's leading agricultural mobile apps, the app discusses the best crop production, management, and protection activities.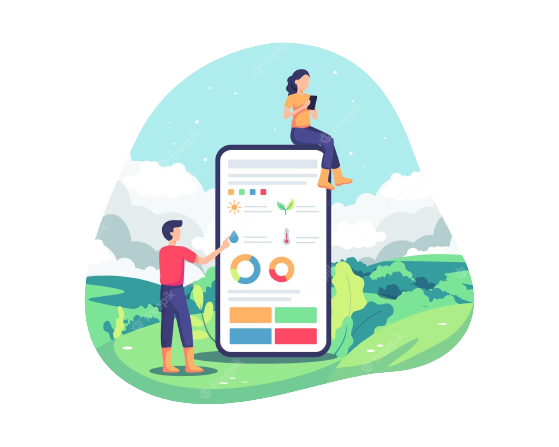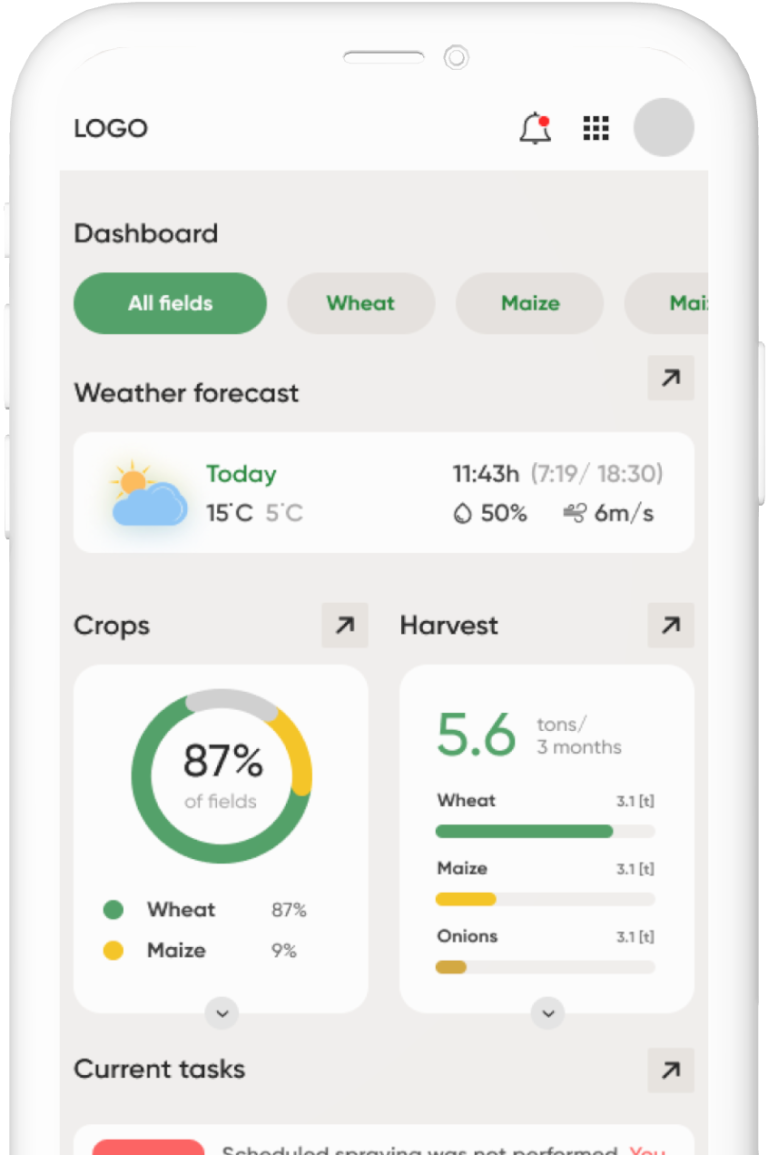 Agriculture
Development Company
Nearly everyone working on the future of modern agriculture is focused on efficiency. A wide range of technologies will enable the transition of modern agriculture in the field. Modern agriculture is driven by continuous improvements in digital tools and data as well as collaborations among farmers and researchers across the public and private sectors.
Software and mobile devices help farmers to
Harvest Better.
Like many people, farmers started carrying mobile devices, allowing them to stay connected to colleagues in the field. This also meant they now had access to data needed while on the go, including the ability to place orders for seed or fertilizer at any time or place.

We promise the farmers to develop mobile app services that can improve their yields.