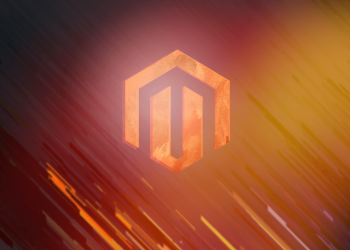 Fashion ecommerce store
Ecommmerce store to find the best products for all your health and beauty needs.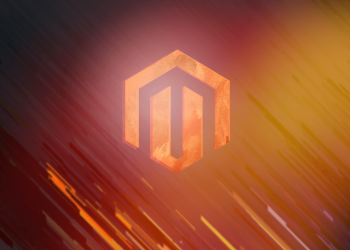 Outlined-Doc scanner
Convert image to outlined app, custom dimensions, Resizer, and scanned copy, .jpg, .svg, etc.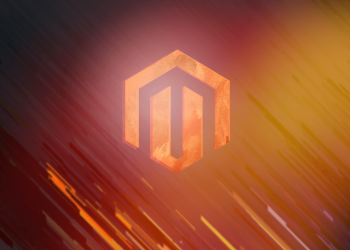 PDF Creator
Users can select the data from the mobile app and create the PDF with the different style options.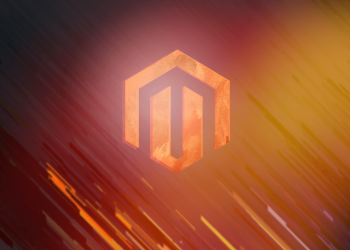 Religious App - Duas
Use can see listen and read the prayer in different languages. Use in different languages.