Using technology to improve financial services is known as fintech. This can include a wide range of services, including peer-to-peer lending and mobile payments. And it's obvious that this is a sector with a lot of potential given the ever-expanding list of fintech businesses.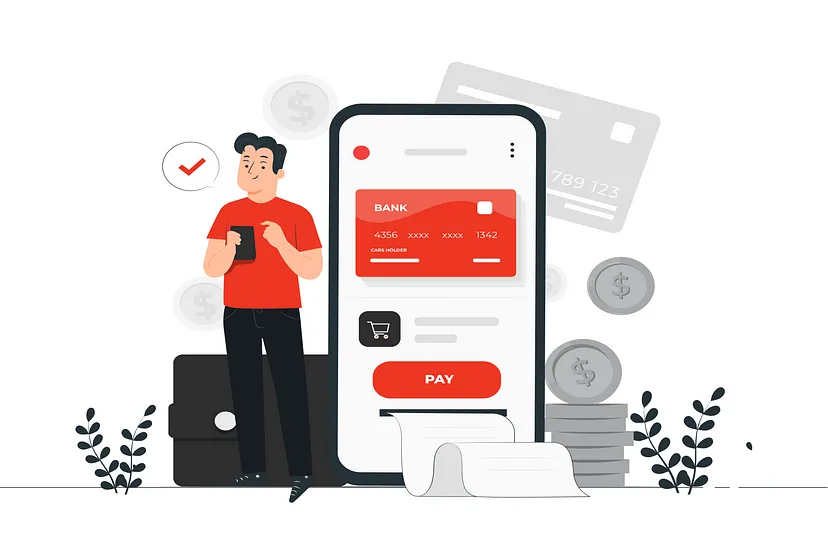 Fintech is one of today's most exciting technology fields, attracting a diverse range of cutting-edge solutions that offer new products and reinvent traditional banking services.
If you want to create a fintech app, make sure you work with a reliable and trustworthy partner who has experience delivering fintech apps.
It's crucial to understand that there are various finance sectors, and each requires a unique approach to creating a fintech app. The following list of popular fintech categories is current:
Digital banking
Digital Wallets
Consumer Solutions
Insurance
Investment, Trading, and Financial Management
Regulatory
Real Estate