The field of study known as "data science" works with enormous amounts of data using cutting-edge tools and methods to uncover hidden patterns, glean valuable information, and make business decisions. Data science creates predictive models using sophisticated machine learning algorithms. The information used for analysis can be given in a variety of formats and come from a wide range of sources.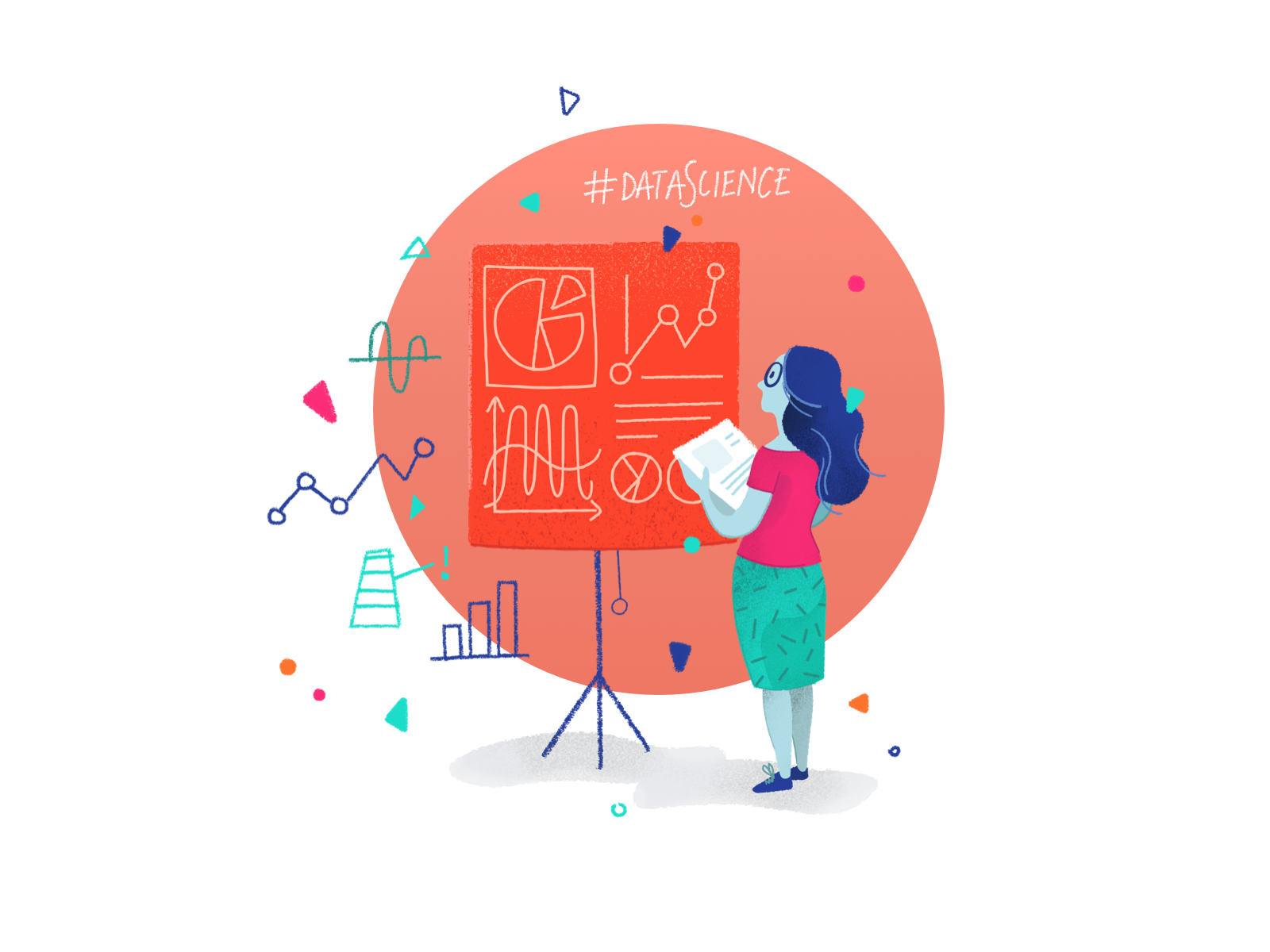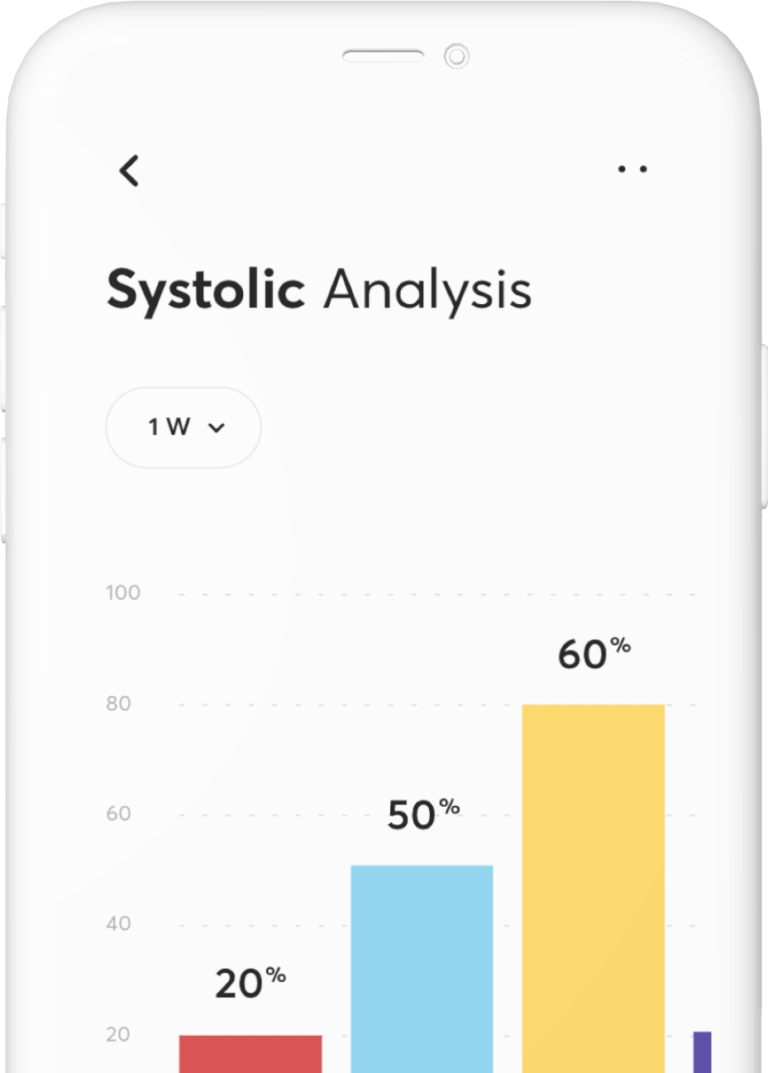 Data Science App
Development Company
Data science is the study of collective data that reveals information about the data, such as its origin, meaning, and potential as a useful resource in the business world.
Our expert Android app developers state data science is the process of identifying patterns and insights that hide in large volumes of messy data. It uses multiple techniques like data mining, predictive analytics, machine learning, deep learning, cognitive computing, etc.
Data Science App
Development Services
Data science development techniques for certain business use cases are a specialty of our expertise. They may create complex business solutions, including data engineering, data asset creation, and data mining strategies, all of which will help businesses expand their operations, gain operational expertise, and expand their market reach.
We create competitive advantages, offer technological know-how in computer vision, NLP, time series, and big science analysis, and implement data architecture. Scalable and progressive application development is ensured throughout the creation cycle by our talented team of Android, iOS, and game developers.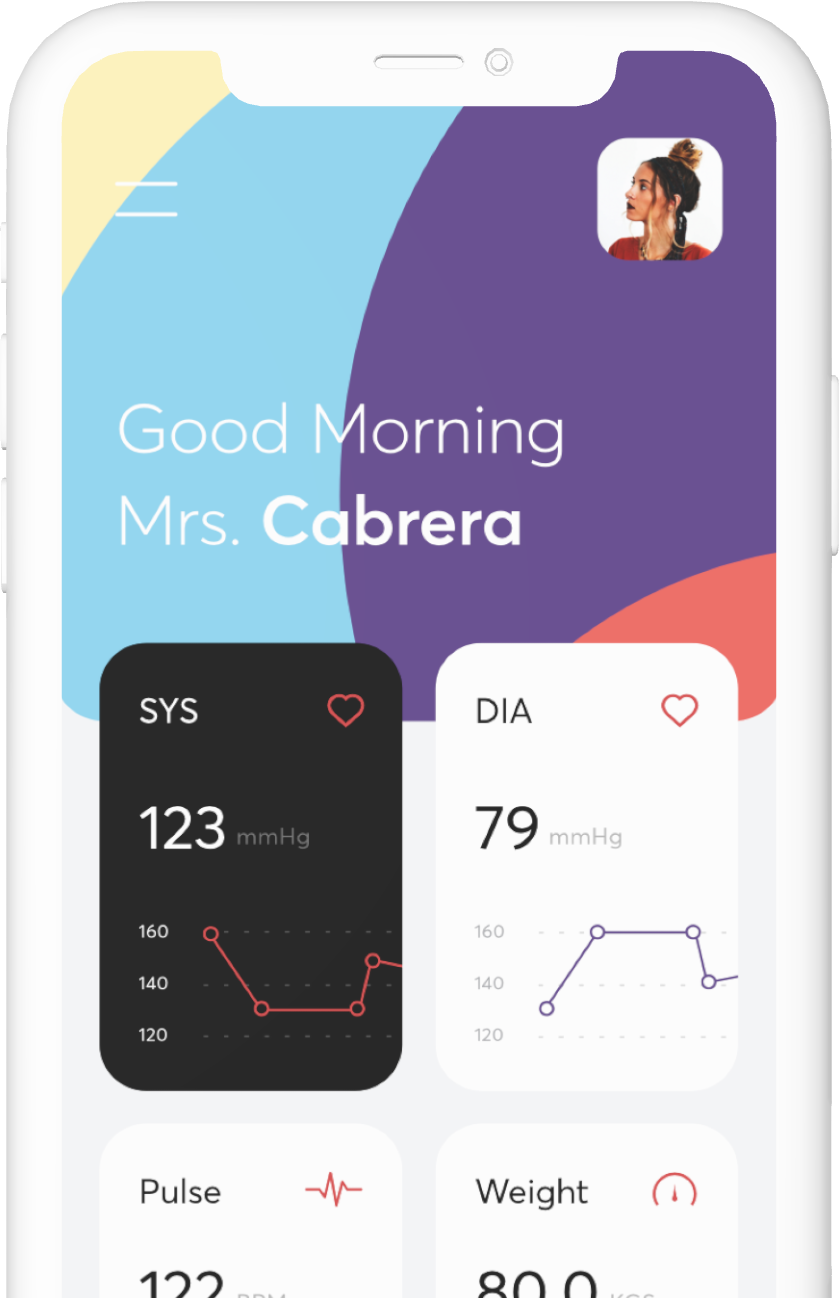 Data science pattern analysis is used by the banking or financial sectors to identify fraud and forecast market trends. The development of data science applications can also evaluate consumer behaviour to better understand their demands and offer a customised experience to the consumer.
We have created a variety of data science projects and services by collaborating with international enterprises, organisations, and corporations from the financial sector and taking part in their R&D department operations.
The use of wearable technology in the healthcare industry has made it possible to gather patient medical and biometric data. This has made it possible to diagnose symptoms early, provide better medical care, conduct remote monitoring, and many other things.
Here at Zazz, we offer medical and healthcare-oriented data science solutions that are aimed at supporting medical organizations in the management of large medical databases containing all sorts of information.
The birth of smart, connected cars that integrate numerous sensors, processors, and Internet connectivity for all sorts of capabilities including remote monitoring has flipped the world of autos upside down. A single vehicle's parts gather a lot of data, creating a massive database.
As a result, the vehicle sector is the perfect setting for data science and big data due to the enormous volume of data created. Zazz has developed groundbreaking data science applications that are specially designed for the collection, analysis, and processing of the data generated by automobiles.