The IoT helps ITIL, a system of IT service management, which is crucial because IT departments are being asked to perform more and more in a world that is becoming more digital and dependent on wireless networks. IoT technology naturally benefits blockchain, which is increasingly employed as a more effective and secure way of processing transactions and data. IoT and blockchain will likely combine more frequently in the future.
IOT Application
Development Company
Data science is the study of collective data that reveals information about the data, such as its origin, meaning, and potential as a useful resource in the business world.
Our expert Android app developers state data science is the process of identifying patterns and insights that hide in large volumes of messy data. It uses multiple techniques like data mining, predictive analytics, machine learning, deep learning, cognitive computing, etc.
The Future of the
Internet of Things (IOT)
According to Gartner research, there will eventually be 20.6 billion connected devices using various technologies. According to HP, that number might reach 1 trillion by 2025, which is an astounding amount. IoT devices will reportedly generate $14.4 trillion in value over the course of the next ten years in a variety of businesses, including those stated above, according to a Cisco report.
In other words, both in terms of our personal and professional lives, the Internet of Things is set to bring about life-changing circumstances. Several of the advances described are, in some form or another, already in use.
Smart home security cameras provide notifications and peace of mind. Activity trackers are sensor-based gadgets that may continuously monitor and communicate important health markers. You may monitor and control your oxygen levels, appetite, physical activity, and blood pressure.
Vibrations in huge structures like buildings, bridges, dams, and others can be picked up by motion sensors. These tools can spot structural irregularities and disturbances that could trigger disastrous failures. They can also be employed in locations that are vulnerable to earthquakes, landslides, and floods.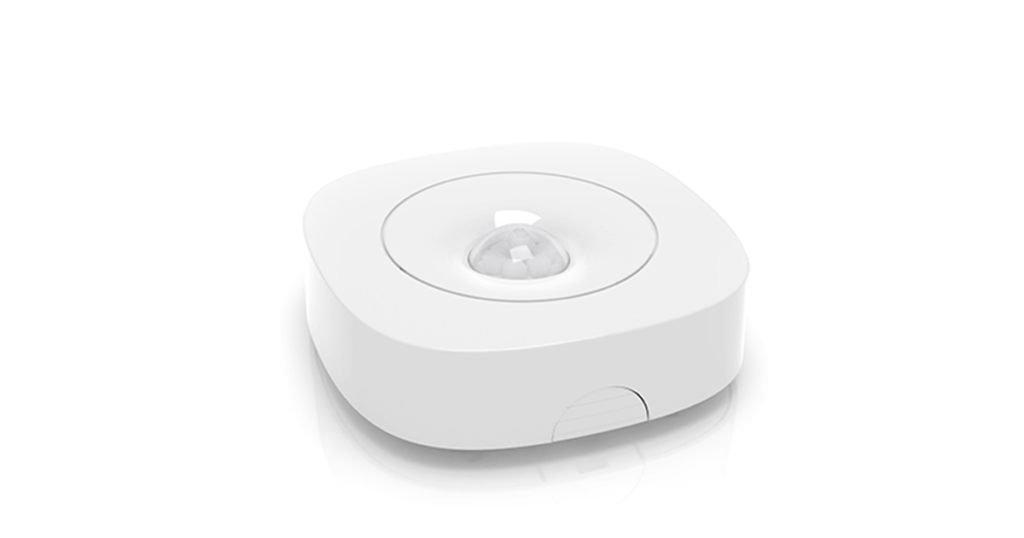 Google Home
Voice Controller
One of the most widely used Internet of Things devices nowadays is the Google Home voice controller. It offers voice-activated services for lighting, thermostats, volume control, and many other things.
An IoT device called Foobot can precisely monitor indoor pollution. the aforementioned, the aforementioned, and the aforementioned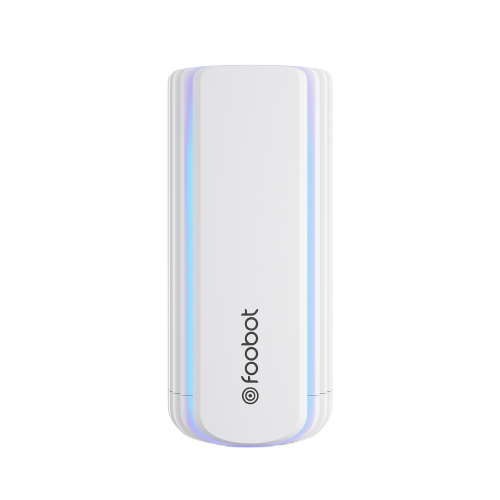 Canary is a complete home security system. It records audio and video and notifies consumers via their smartphones. It recognizes your arrival and departure at home, and your smartphone can also be used to see the video feed.