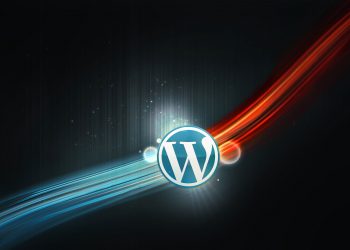 wordpress website design, build in 7 days
Business Website with Premium Theme + Security + SEO + 15 Days Support
Magento ecommerce development
Magento eCommerce websites, from the ground up and optimizing after launch.
ios android mobile app from psd, xd or figma
Creating pages or app screens from a mobile app concept, UI designs etc.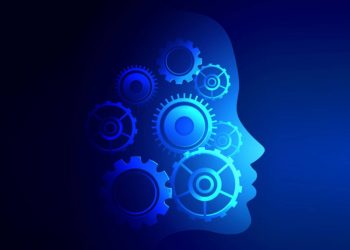 Tensorflow machine learning models
Predicted values from input data or simple classification.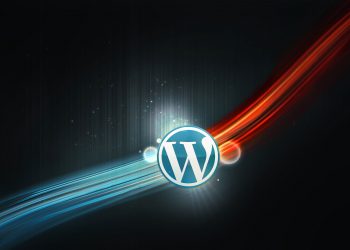 Iphone or Android medium size app
Medium mobile app development with 2 operating system of choice with Backend server
logo and branding designs services
Including 4-6 logo concepts, business card design and web/social media pages design.
angular task from medium to large projects
Do any Angular task based on the requirements.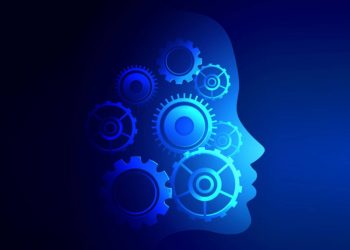 PHP, MySQL, Javascript development or bug fixes
Software development, bug fixes, design or consultation.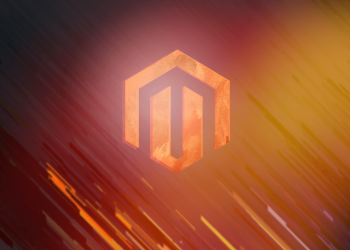 Create brand new extension in magento
Magento 2 Extension Development from scratch.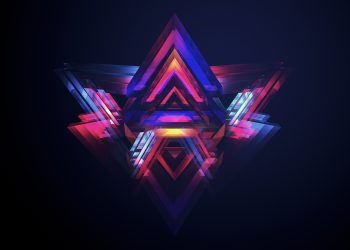 wordpress ecommerce website design
WordPress WooCommerce website will all the tools and options to successfully run and grow business.
Code in any version of Angular
Bug investigation, Bug fixation, Small enhancements, or Add new features.


Machine Learning, Web Scraping, Image Processing
Scrap data and fields from any website using python beautiful soup.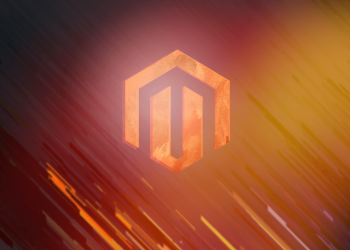 ionic app for woocommerce store
setup cross platform app with wordpress woocommerce backend.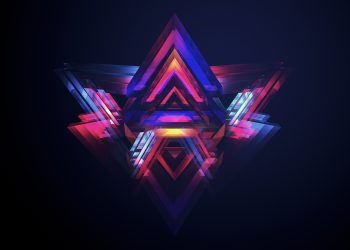 hybrid app using ionic framework
cross platform mobile apps for android and ios platforms.


web application with react, and backend.
Frontend with reactjs and backwith with python, nodejs, firebase, or PHP.


ios and android mobile app using react native
Develop a complex iOS and Android app including backend.


Projects Made By Our Agents
Redcrix was terrific to work with. Professional, on time and the work far exceeded our expectations. They responded very quickly to our job posting and helped us to guide on our critical issue to decide on best eCommerce platform. Their communication is of high standard and If you want a great woocomerce site, I highly recommend Redcrix for any ecommerce project consulting and development. Thank you.
Extraordinary freelance, we contacted Verma on sunday night for an emergency with a customer, Verma said ok....he started working and he solved our issue quickly Best ver Ionic Freekanlace.
Redcrix was fabulous and very flexible. Knowledgeable in programming languages is exceptional.
Redcrix and staff did everything asked and did well to accommodate many changes. I will be using them again in the near future.
Super good work. Fast and Professional.
The project delivered successfully, we would like to work with him again.
Highly recommended, professional and easy to work with
Excellent work and support and patience Would hire again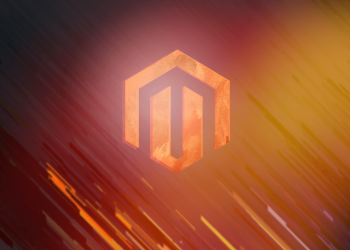 Live group chat app on maps
User can create indications on map, and start a discussion live related to traffic, serious situations or for a fun.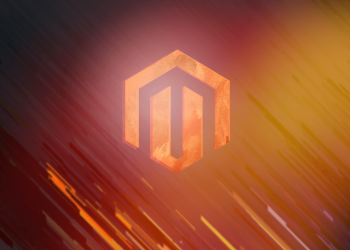 Product recommendations Tool
Extract products from ecommerce stores (amazon.com, ebay, etc) and represent the best recommendations.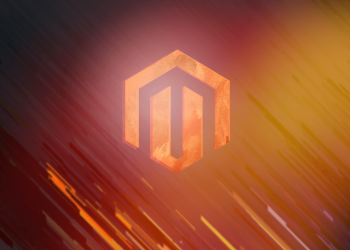 KYC compilance system - Users & Companies
Users can submit KYC and share the information with employers, bank officials, etc.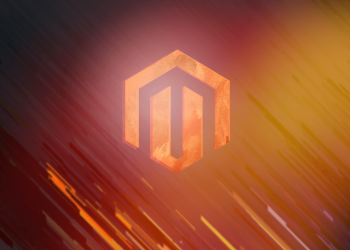 Multi-purpose ecommerce app
users can buy products from the vendors, and track the driver. While vendor can create, and manage their store.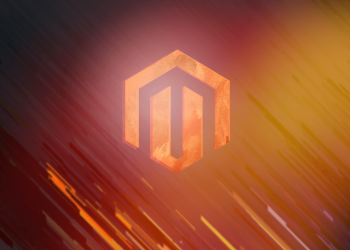 Fashion beauty ecommerce store
Ecommmerce store to find the best products for all your health and beauty needs.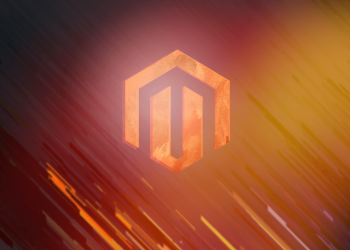 Outlined-Document scanner
Convert image to outlined app, custom dimensions, Resizer, and scanned copy, .jpg, .svg, etc.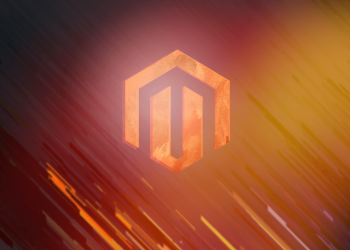 Random winner


Users can buy prizes listed on the platform and stand a chance to be a winner of the contest.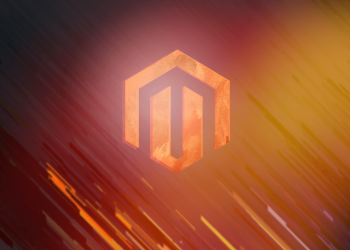 Religious App - Duas


Use can see listen and read the prayer in different languages.


If you are looking for IT Services.
If you are looking to start a Mobile Development project.
If you are looking for development support to help grow your business.
or If you are tired of your last vendor!
Reach out with any questions you have and follow us on social media.
Project Manager/ Scrum Master