Delivery Mobile App Development Solutions
Delivery mobile app development solutions is find to attachment of solution of problem in thinking about what we include in this app,features,design etc.

As a today lead generation people moving further on online strategy.

As well as people are moving to like do online marketing and want them grocery and food delivery at home. With which many people find best delivery mobile app development solutions.

People are mostly like want to do food delivery as well as grocery delivery at home.

So,many grocery shoppers and food shoppers are want to make own

delivery mobile application.

Delivery app help you to growing your business and make your business easy and effortless.

We will provide best delivery mobile app development solutions.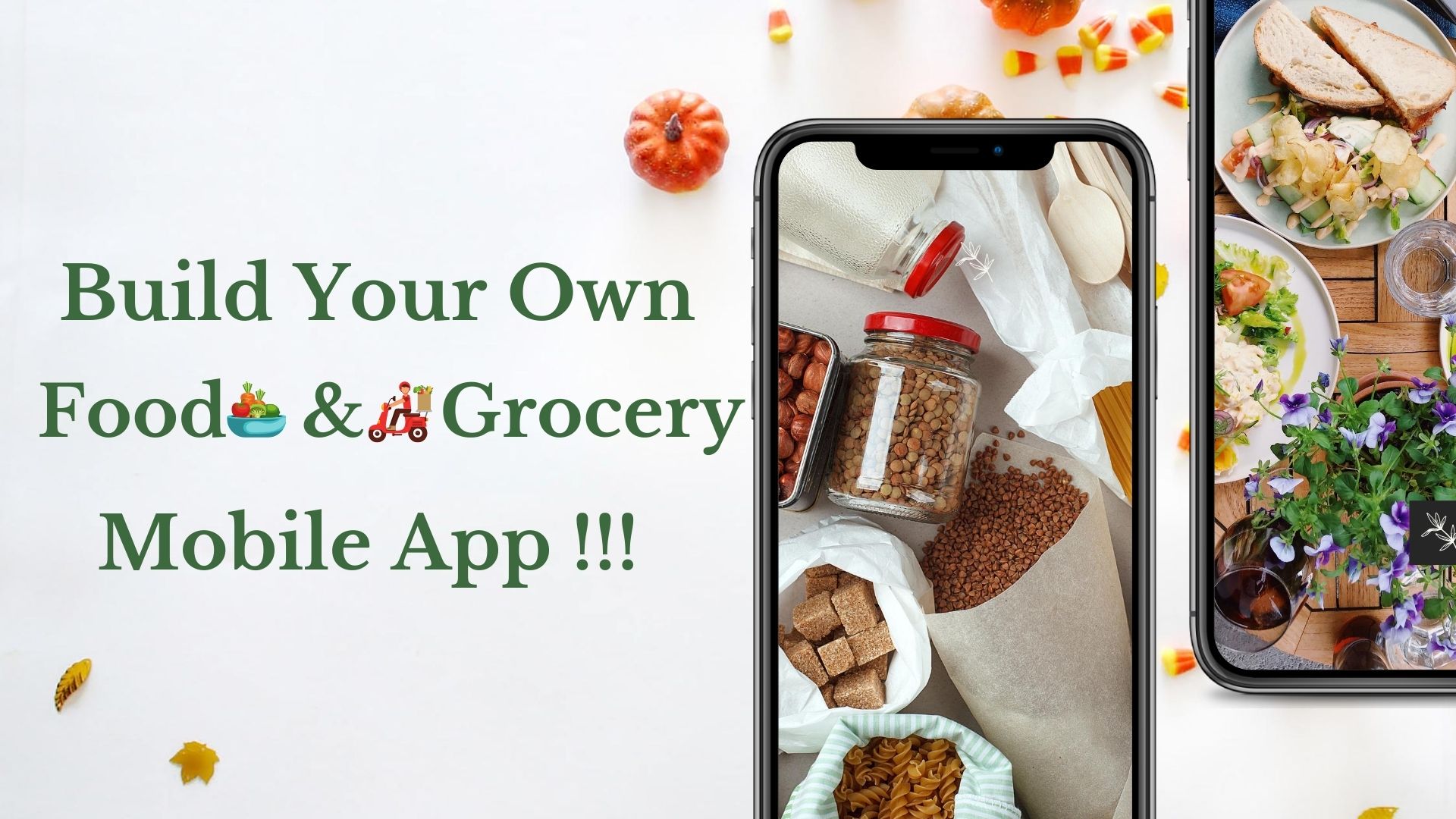 Now in digital world many retailers and shoppers want to make our own mobile application. Nowadays, people want food or grocery products at doorstep.So,any shoppers and retailers should do make own mobile application.

You are looking for creating an app and you are searching for best mobile application development companies then we will provide best app development services and in reliable cost.
Redcrix provide best solution of delivery mobile application development.

We are ready to build your food as well as grocery delivery mobile application.We will make Android and ios delivery mobile application

.

We provide best solution of delivery mobile app development.Our team of analysts,developers and tester try to give better solution of delivery mobile application solution.

Our team do analysis for your app and help to improve your business.our developers create eye catching UI/UX and best application design for attracting a people.We are used latest technology for building a application.

We build Cross platform delivery mobile application that will work any devices and any platform.

We will provide features in this application like online ordering,online payments,takeaway & delivery orders etc.

If you want to build own delivery mobile application at cost-effective prices,you can contact with

Redcrix.

Our delivery app helps you to increase your business and easy to operate your business.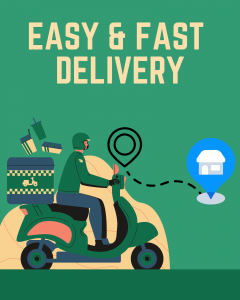 This app will be include with IP location system,through this feature delivery boy can easily track a location of pick order and can easily drop order on your location.
For any delivery app must be have a driver app for delivery boy.Through this app, delivery boy can managed order and easily take order from customer and they easily can placed order at customer doorstep.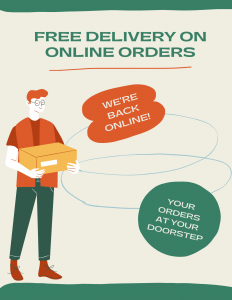 Customer will can track a location of delivery boy and can get idea about exact location of orders. So, customer can get their  product as soon as possible and through this features customer can tracking orders and deliver status in app.
Receive Payments Securely
For securely and fast payment this app included e-wallet system for payments. So, customer can order easily and give payments securely. From this, you can also receive payments securely with end to end encryption. So from this features customer can purchase anywhere anytime.
This app will be integrated features with push notification messages with which customer can get own order status via push notification messages and they can also easily track order status.
People can also get new offers and new products information through this push messages features.
For doing anything time management is so important and we will focus on booking management.Customer can easily manage own order they can add,edit and delete their products and delivery boy can manage customer orders through drivers app and customer can track a location of their orders