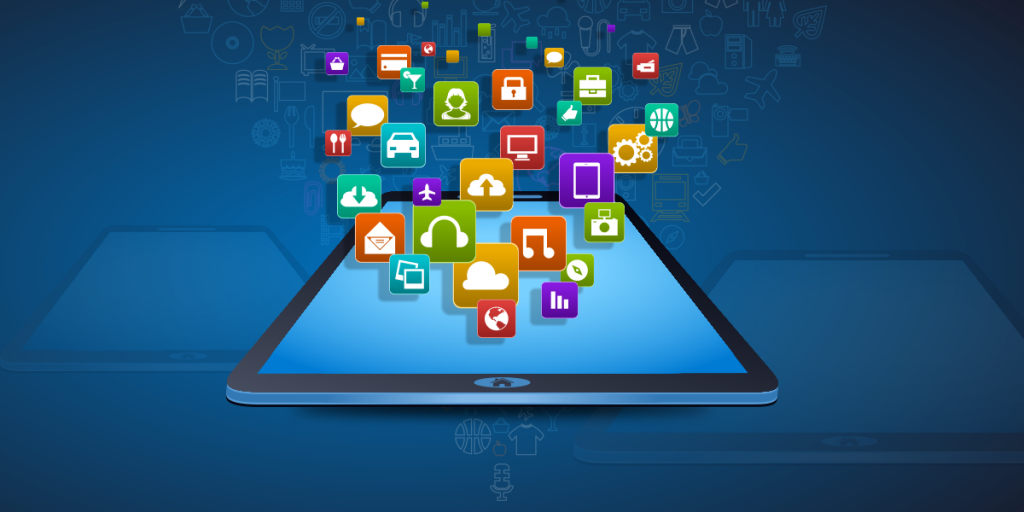 1)Dedicated Team Of Professionals
Redcrix solutions is a Professional Website Design and Development Company In Chandigarh. We offer all types of web design and development services which include internet marketing, e-commerce solutions, search engine optimization(SEO) and Responsive web designing alsoOur Dedicated Team Of Professionals is incorporated with Dynamic and SkilledPersonnel, who supervise and inspire the employees to achieve and deliver the best solutions for our clients.
2)Reliable Customer Service
With our website design services, you can ensure that your company maximizes its first impression with users. You can also make sure that your business stands apart from competitors in your industry, emphasizing that your product or service is the best. Customer satisfaction is an integral part of any business's success. Our team is available to confabulate with you openly and clearly round the clock and Plus, our website design services include a money-back guarantee.
3)Honest And Reasonable Costing
We provide the best web design and development packages as per your business requirements, which is easy to understand and fit into your budget. Several factors impact the price of web design, including the website style, size, and functionality features. Where the budget is finite we will provide alternative solutions to meet up your needs.
4)Web Standards And Protocols
We work very hard to meet up with the latest guidelines related to web design and development. Web Standards helps to standardize the way in which a website interact with assistive technologies. Web Standards also allow backward Compatibilityalong with Performance and SEO. Website Designing standards will ensure that all browsers will display your Website properly, and consume less time.
5)Explore Our Performance
Our daily, weekly & monthly updates help you to track the progress of your website. We follow Website Conversion, Usability, and Visibility factors while optimizing any website design. Our expertise, as well as our passion for web design, sets us apart from other agencies. Plus, our experience demonstrates our ability to learn and adapt to the latest industry standards.