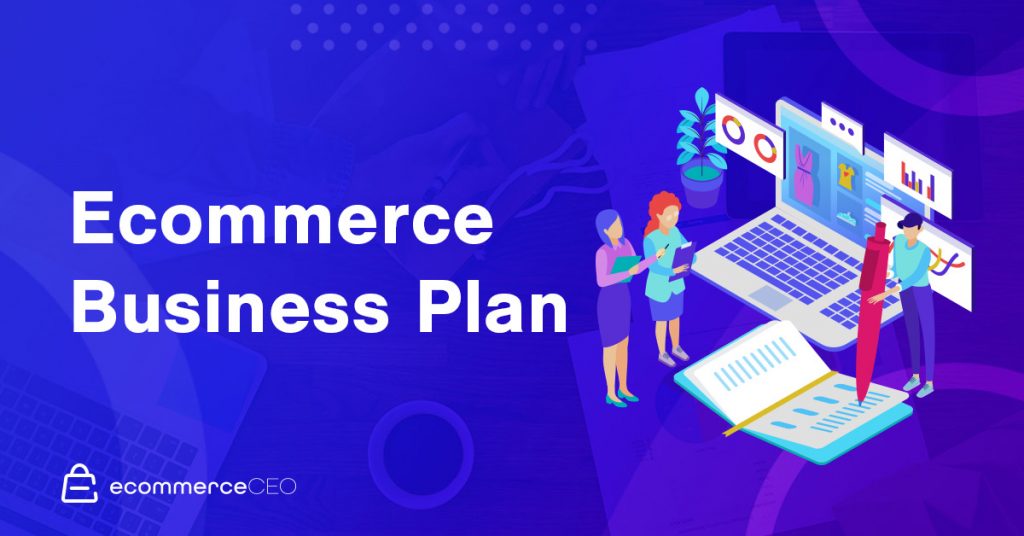 HIRE FASHION E-COMMERCE CONSULTANT

Our expertise and enthusiasm in Fashion ensures that your brand and products are delivered to your customers in a way that makes them buy
Without expertise, running an apparel business online on your own is just as expensive as running a brick-and-mortar store in any mall. In fact
When you're working with established players like Flipkart, Snap deal, or Amazon, they have their own cost of operations and you have to spend aggressively on marketing to pull traffic.
We plan on investing in a permanent brick-and-mortar store online for Fashion Business.
Aim of providing High-Quality Graphic Design Tailored for Your Fashion Store.

The combination of Uniqueness and creativity to leverage the benefits that can be offered by true professionals at Redcrix. Just like two women wearing the same dress at the same party are in an unpleasant situation.

To get new ideas! Unlike online stores, below models in fashion e-commerce are thriving exponentially.

1) Online rentals,
2) Subscription-based models
3) Multi-vendor stores
4) Affiliate marketing
5) luxury clothing for leisure and sport. Or Swimsuits for women
6) Unique Perfume bouquet online.
7) Photo reviews provide instant inspiration and allow shoppers to see how other peoples have styled the product.
Become our client
We get those reviews and Post on the homepage
Now coming to Digital marketing, That is a wide umbrella encompassing a number of subcategories, including content marketing, social media marketing, video marketing, email marketing, and paid advertising (among many others).
Hiring a digital marketing expert can make the job easier and provide a great return on your investment.
The customer only needs to decide the budget, we do audience building, refinement, growth planning, campaign development, and optimization.

Redcrix offers safe outsourcing and complete transparency on services.
It's still a good idea to speak with our past and present clients to better understand how working with our agency would be.
For clients that are starting out, it can be up to six months.
Take time to compare price versus the services offered, then choose the best fit for your business.

Ping us if you need more information on our fashion e-commerce consulting, we are always making it available on our platforms.